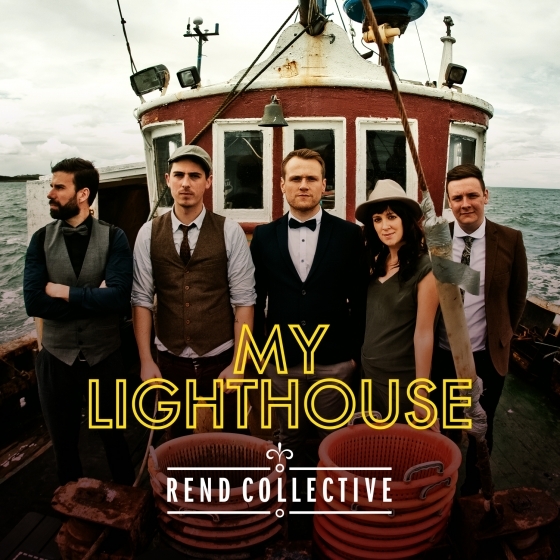 "God sent you thousands of miles to minister hope and encouragement to me.  Thank you!", she tearfully exclaimed to our son Benjamin.
Benjamin was taken aback by the impact of what he had done.  He had no idea what God could do when he simply gave away what he'd been given…
We were on a family holiday in Hawaii.  Benjamin had wanted to buy a Ukulele with a pick-up in it.  So, we shopped a couple of music stores and settled on one where he found the instrument he wanted at a price that was right.
When he was paying for the purchase the woman handling the transaction engaged us in conversation.  It soon became evident she was a Jesus follower.  In fact, her husband was the pastor of a local church.  She enthusiastically invited us to visit their church the following Sunday.
We agreed.
Then, with increased enthusiasm, she encouraged Benjamin to share a song with the congregation.  She was the worship leader and would fit Benjamin in at the end of the set.  She succeeded in convincing Benjamin to bring his new Ukulele and do a special song for the church.
That weekend we showed up at their church service with about 50-75 other people who had arrived before us.  It took us longer to find their building than we thought so we were a little later than we had hoped.  Our new friend effusively welcomed us and quickly ushered Benjamin up to do a sound check.  Once Benjamin sat down with us she started worship.
At the end of her set her husband got up to welcome everyone, but she interrupted him and said she had a special song from a visitor – he sat back down.  Benjamin was warmly welcomed to the stage by the congregation.  He plugged in his new Ukulele and began sing "My Lighthouse" by Rend Collective.  The church didn't know the song, but they clapped along and then ended up joining in on the last few choruses.
When Benjamin finished, they erupted in grateful applause.
At the end of the service a number of people, mainly young ladies and teenage girls, came up to tell Benjamin what a great job he did.  Two women waited patiently for their turn to thank Benjamin.  One of the women with tears in her eyes emotionally told Benjamin how God has used the song to encourage her…
She and her friend are flight attendants.  Whenever they get a flight to Kauai they come to this church – which is not necessarily that frequent.  She was in a particularly difficult time in her life due to the fact that her brother was battling cancer.  She had been struggling to keep her hope in the Lord and to find encouragement in Him.
There had been one thing the Lord had been speaking to her that gave her hope and encouraged her heart.  She had been listening to Rend Collective and God had powerfully and profoundly touched her through the song, "My Lighthouse".  It seemed whenever she was feeling particularly down the Lord would encourage her that He is her lighthouse…
"Your great love will lead me through.  You are the peace in my troubled sea. My lighthouse…  Shining in the darkness. I will follow You…I will trust the promise, You will carry me safe to shore…God's love will lead me through…"
And now, here was Benjamin thousands of miles away from home, singing the Lord's words of encouragement to her once again.  She was overwhelmed by God's gracious love for her.  We all felt the emotion of that moment.
And all Benjamin did was give away what he had to give – God took it from there and multiplied the impact.
So what do you have to give?  What talent, time or treasure do you have to give away?  Whatever you've got, give it away.  You will be amazed at how the Lord will multiply it.  Whatever gifts you have are meant to be given away.  Don't let your fear keep you in the closet.
Give what you've got, what you've been given.  Then watch what the Lord does with it to encourage others…
1 Peter 4:10
"Each of you should use whatever gift you have received to serve others, as faithful stewards of God's grace in its various forms."
Matthew 10:7, 8
"As you go, proclaim this message: 'The kingdom of heaven has come near.' Heal the sick, raise the dead, cleanse those who have leprosy, drive out demons. Freely you have received; freely give."
Luke 6:38
"Give, and it will be given to you. A good measure, pressed down, shaken together and running over, will be poured into your lap. For with the measure you use, it will be measured to you."
Matthew 25:21
"His master replied, 'Well done, good and faithful servant! You have been faithful with a few things; I will put you in charge of many things. Come and share your master's happiness!'"